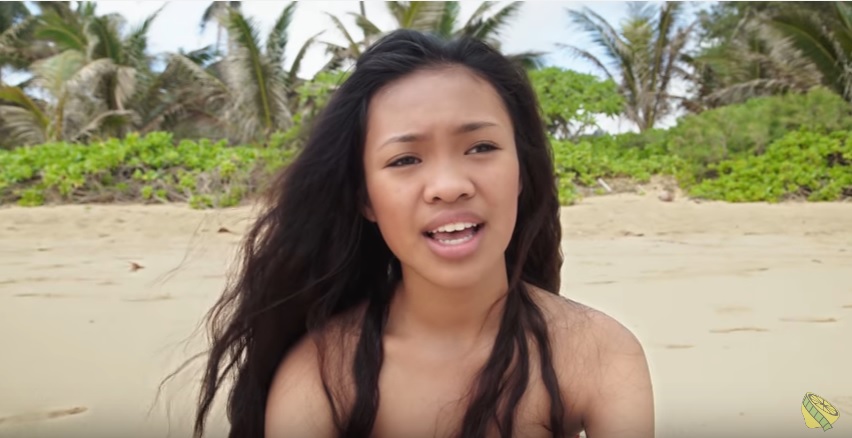 True to their unique style of producing "real life" adventure videos, Working with Lemons has created an amazing new music video for the song "How Far I'll Go" from the popular Disney movie Moana. Filming the movie on location in Oahu, Hawaii, and using the Polynesian Cultural Center as a backdrop, creates an aura of realism, allowing the viewer to step inside the exciting adventure that the song depicts.
Moana is a 2016 American 3D computer-animated musical fantasy comedy adventure film produced by Walt Disney Animation Studios and released by Walt Disney Pictures. It is the 56th Disney animated feature film. The film was directed by Ron Clements and John Musker and co-directed by Don Hall and Chris Williams. Music written by Lin-Manuel Miranda, Opetaia Foa'i, and Mark Mancina is also featured in the film.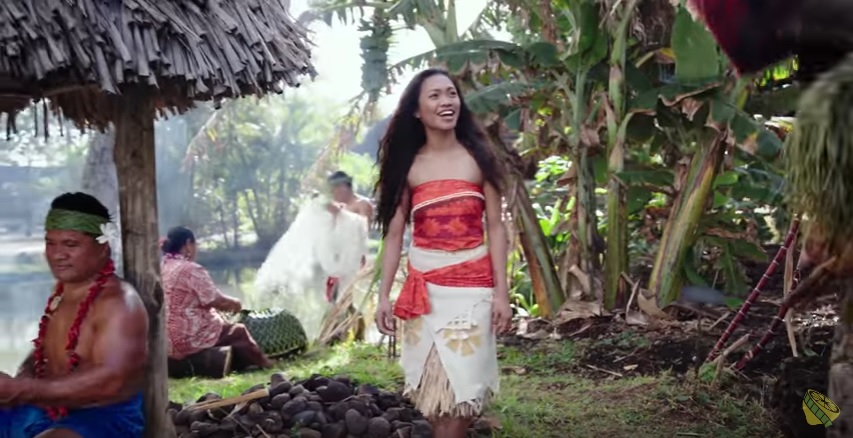 Moana was released in theaters across the United States on 23 November 2016 and has received critical acclaim for its animation, music, and voice cast featuring the voices of Auli'i Cravalho, Dwayne Johnson, Rachel House, Temuera Morrison, Jemaine Clement, Nicole Scherzinger, and Alan Tudyk. The movie tells the story of Moana, the strong-willed daughter of the chief of a Polynesian tribe, who is chosen by the ocean itself to reunite a mystical relic with a goddess. When a blight strikes her island, Moana sets sail in search of Maui, a legendary demigod, in the hope of saving her people. To date, the film has grossed over $580 million worldwide.
The Disney Princess in Working with Lemon's new music video is brought to life as songstress Angeline Madriaga (also known as Viana) lends her serene and melodic voice to produce a stirring rendition of the song.  The song was written by Lin-Manuel Miranda and originally sung by Auli'i Cravalho, the voice of Moana, as a lament for being drawn to the ocean despite her father's wishes.