Yahosh Bonner comes from an accomplished musical heritage and so he has been surrounded by music ever since he was a child. His love of music is deeply rooted in his love for the gospel. He states, "I look forward to sharing the gift of music that God has given me to bring the spirit into every performance."
In addition to being a music artist, Yahosh is an actor, public speaker, mentor, basketball player, and athletic director at American Heritage School. He is also the Director of Mentorship with the Lift Up Voices Foundation, an organization dedicated to "giving a voice to those who need it," believing that "creativity is a gift that can lead to immense growth, development, and change."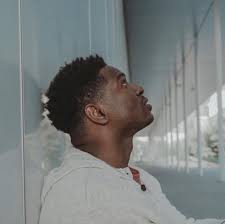 At 36 years of age, Yahosh has shared the stage with several well-known music artists, as well as his own family, The Bonner Family. He, his parents, and his siblings recently were a part of the Christmas special, Christmas with the Chosen, where they performed a rousing, soulful rendition of the timeless hymn, "How Great Thou Art." The Bonner Family have also released a new Christmas album, A Bonner Family Christmas, which is available for purchase at Deseret Book, and is also available for purchase and streaming on iTunes, Spotify, Apple Music, and Amazon Music. You can watch their music videos and listen to their music on their YouTube channel. Yahosh also has his own YouTube channel.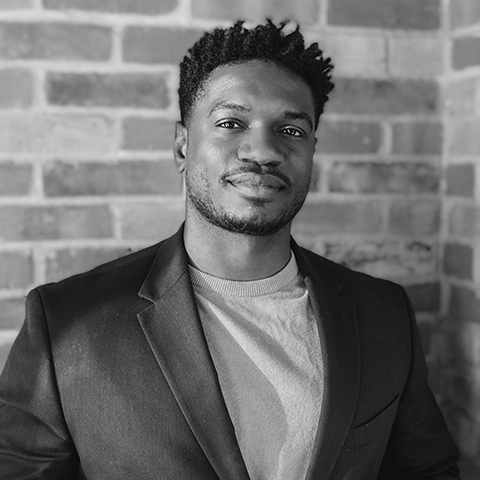 Yahosh was recently featured as one of Utah Valley 360 Magazine's 40 Under 40. When asked about his leadership style, he responded, "I like collaboration a lot. The more diverse opinions and minds on a project, the better. I love people, so any time I get to interact with others socially or professionally, I am all in!" What is his main motivation? He says, "My family, my own joy, and the relationships I am constantly building. I feel so blessed to be where I am at, and I know I have a responsibility to do what those who came before me have done — to build upon the opportunities I have. I look forward to making large strides for my posterity."
Of all the things he has accomplished thus far in his young life, Yahosh says that is fondest accomplishment was starring in the movie His Name Is Green Flake as the lead character. The movie, which was written, directed, and produced by his brother Mauli Junior Bonner, is inspired by the true story of enslaved pioneer and Latter-day Saint, Green Flake, who played an integral part in the "Mormon Migration" and ultimately the settlement in the Utah Valley.
Speaking of his ultimate career dream, Yahosh says:
Whether it's acting, singing, athletics, or public speaking, I am looking to help change the narrative! My role in the mission of "Lift Up Voices" is to help change the narrative of the Black community. I want to be a part of that movement and I want to be a bridge to connect all communities in love and brotherhood. My talents are a vehicle for that.