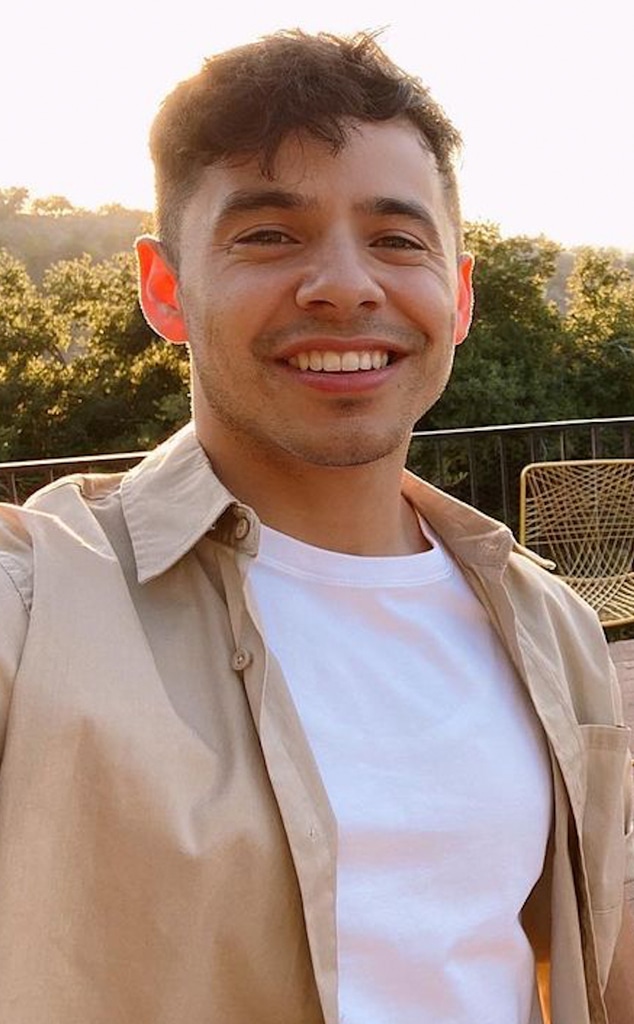 The name David Archuleta is well known throughout the world in the entertainment industry. From an early age, the now 31-year-old (28 December 1990) singer-songwriter entertainer has been capturing the hearts of audiences of all ages.
David was only 10 years old when he won the children's division of the Utah Talent Competition, which opened the doors to other television singing appearances. At the age of 12, he became the Junior Vocal Champion on the second season of Star Search known as Star Search 2. And as most people will recall, in 2008, at the young age of 17, David Archuleta finished second to David Cook on season seven of American Idol. In August of that same year, his hit single, "Crush," from his self-titled debut album was released. To date, the music video has been viewed more than 136 million times on YouTube, and still, after more than a decade, the song remains one of David's most requested songs to perform.
However, David Archuleta's genius does not end with writing amazing songs. He is also a budding author and has released his first ever children's book titled My Little Prayer. If the title sounds familiar, that is because in December 2016, as part of The Church of Jesus Christ of Latter-day Saints' Light the World campaign, David released his original song titled "My Little Prayer" — a song which he says was inspired by a dream that he had.
Based on the lyrics of the song "My Little Prayer," the book tells the story of a young boy who discovers that what God wants for him is even better than what he wanted for himself. As people read the book they will learn to trust and have faith, but most of all, they will learn to pray and realize that their prayers are heard and answered. David encourages everyone, "Talk to him about what you don't know or don't understand that you're still trying to figure out." He adds that even though sometimes things do not work out the way that we hoped, we can take solace in knowing that God has a bigger and better plan.
Speaking about the book, David's friend, world-renown entertainer, Marie Osmond, said, "David was truly inspired in writing this book. I know it will reassure every child that God is there waiting to hear from us. Thank you, David, for following through on your inspiration.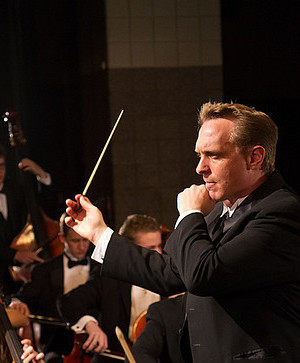 The story does not end on the pages between the covers of the book. "My Little Prayer" became the inspiration for an entire album of music focused on that principle. That album is titled Ask and is the newest release by the Lyceum Philharmonic at American Heritage School, which is conducted under the baton of Kayson Brown, the founder of the Lyceum Music Festival and director of the Lyceum Youth Orchestra Program at American Heritage School. The official website for the Lyceum Philharmonic proclaims that Kayson Brown is "a passionate music educator whose primary goal is to inspire audiences and the young musicians he directs."
The Lyceum Philharmonic at American Heritage School in American Fork, Utah, which is comprised of young musicians ages five to 18 from more than 30 schools across the state of Utah, has its own claim to fame. It has been featured on PBS, recorded for SONY Masterworks, performed on some of the largest, most exclusive stages in the world, hit the top of the Billboard Charts multiple times, received numerous awards, and has entertained and inspired millions worldwide. Its music has been heard over 200 million times on YouTube and has reached the top of the Billboard Charts on three separate albums.
Steven Sharp Nelson of The Piano Guys said, "The Lyceum Orchestras Program is an incomparable combination of everything that music is meant to be — joy, refinement, belonging, and fun. It offers kids the kind of opportunities that make music exciting and cool. It provides an environment that isn't blindly affixed upon purposeless perfection, but rather a more selfless pursuit of excellence. My favorite part of Lyceum is its inherent spirituality. There is a special feeling suggesting a profound development not only of the body and mind, but of the soul."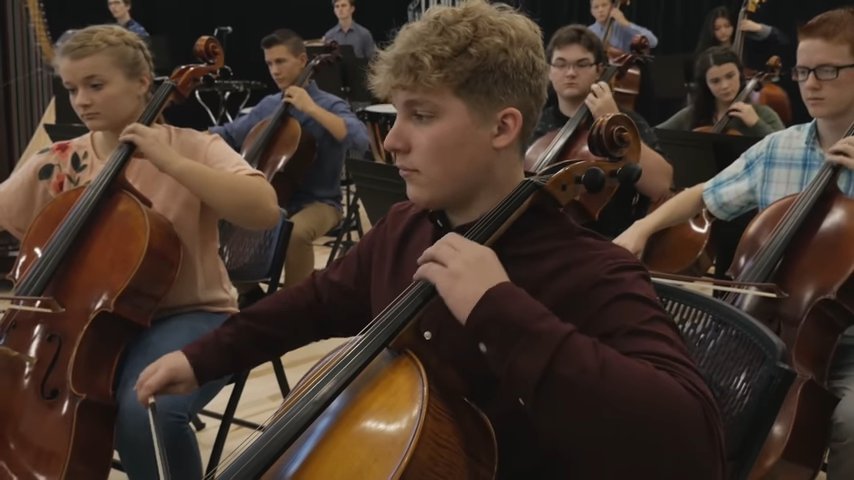 The album, Ask, features several special guests, including David Archuleta, Nathan Pacheco, Lexi Walker, Dallyn Vail Bayles, Jenny Oaks Baker, and Caroline Campbell. David's song, "My Little Prayer" is one of the inspirational pieces featured on the album. It has been said that the song is "music that reaches across religions and expresses a beautiful, simple faith."
David performed the song Live with the Lyceum Philharmonic at American Heritage School during a Christmas concert in 2021. On Thursday, 31 March 2022, the music video of that performance was released on YouTube. It has already garnered over 2,000 views.
David Archuleta's original version of "My Little Prayer" is awe-inspiring, but when the orchestration is added, the result is majestic. David's angelic voice as he sings his special, inspired song combined with the Lyceum Philharmonic Orchestra's angelic accompaniment, causes a kind of hush to fall over the listening audience. It almost seems, if but for a moment in time, the breath of Heaven sweeps over the audience, and a still small voice whispers, "I am here. You are my child. I love you, and I hear and will answer your little prayer."