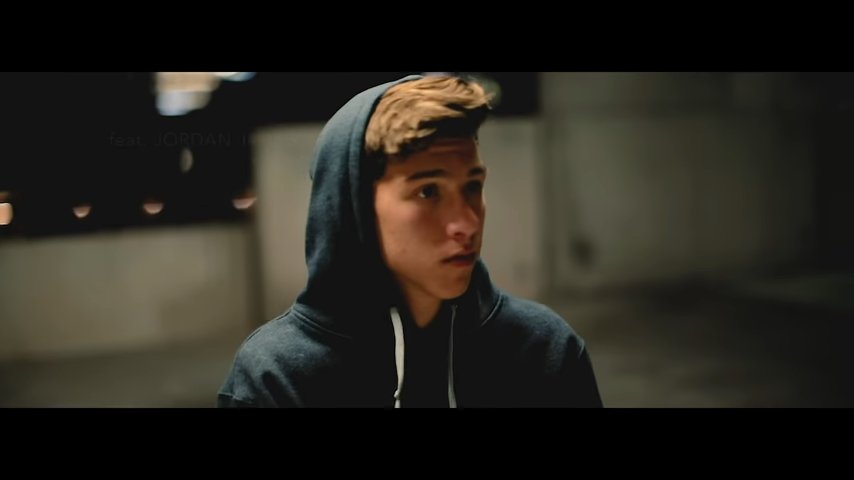 Jordan James Pinkston (his stage name is Jordan James) is an 18-year-old Acoustic, Soul-Pop singer-songwriter, and pianist from Draper, Utah, who counts John Legend and Sam Smith as influencers of his music. 
To say that Jordan James has quite a few irons in the fire is an understatement. As he prepares to go on his mission, he keeps busy with writing songs, performing, and giving piano lessons. His debut nine-track full-length album titled My Desire, which is geared towards people who battle with anxiety and depression, was released on Friday, 21 June 2019. The album is available for sale on CDBaby and iTunes and for streaming on Apple Music and Spotify. 
Among other things, friendships are very important and special to Jordan. Regardless of how busy his schedule is, he always finds time for his friends. He told the Draper Journal, "I have sessions two times a week. When I'm not doing that, I'm writing and hanging out with friends." 
Jordan has a strong desire to help people through his music. His mother, Christine Pinkston, commented, "People who are struggling want to hear that you get how they feel." Jordan's single called "Fighter," which was released in March 2018, for example, was chosen as the theme song for Ronald McDonald House Charities in Salt Lake City, Utah. He donated 50 percent of his profits from the song to the charity.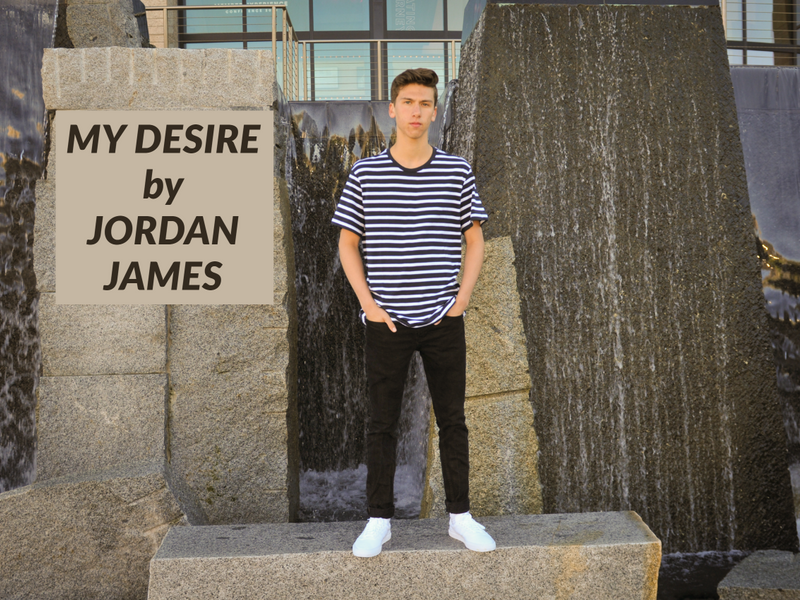 One of the things that makes Jordan's new album, My Desire, such a personal project for him, is that he has family and friends who deal with anxiety and depression issues. He commented, "Everyone goes through it, especially in your high school years. It's not expressed very much and is sort of hidden. So I wanted to write about it. The suicide rate is worse in Utah. It's a really important topic that isn't spoken about enough." Jordan also explained that the titular song on the new album, "My Desire," is about "cultivating the fire inside and keeping it alive. It's about the desire to live." The Draper Journal reports that Jordan listened to songs by Jeremy Zucker while recording "My Desire," as Zucker's music also deals with anxiety and depression.
Other songs on the new album like "So Difficult," which was released a couple of weeks ago, and "So Far Gone" deal with relationships. Jordan says the song, "So Difficult," is about how being in a relationship with someone can be confusing, and the song, "So Far Gone," deals with the issue of moving on from a relationship. With original songs by Jordan James and featuring music artists like Jay Warren, Frank Zoo, Aaliyah Rose, Yahosh Bonner, and Daysha Lassiter, it is definitely an album that a person will want to add to their playlist and listen to many times over.
Jordan's mother commented, "Jordan does get gigs here and there but spends most of his time writing songs." He has been working with his mentor, songwriter and music producer Nik Day, to hone his songwriting skills. He recently performed at the Big Summer Bash – a free live music festival held at the Provo Towne Center – on Friday, 7 June 2019. 
Jordan James Pinkston is a 2019 graduate of Corner Canyon High School in Draper, Utah. He is also a member of The Church of Jesus Christ of Latter-day Saints (often mistakenly referred to as, "the Mormon Church"). He recently received his mission call and will be serving his mission for the Church in the Arizona Phoenix Mission. He leaves for the Missionary Training Center in Provo, Utah, on Pioneer Day, 24 July 2019. He hopes to use music a part of his mission, and says, "Whatever the Lord wants me to do with my music I'll do it." When he returns from his mission, Jordan will attend Utah Valley University on a music scholarship.