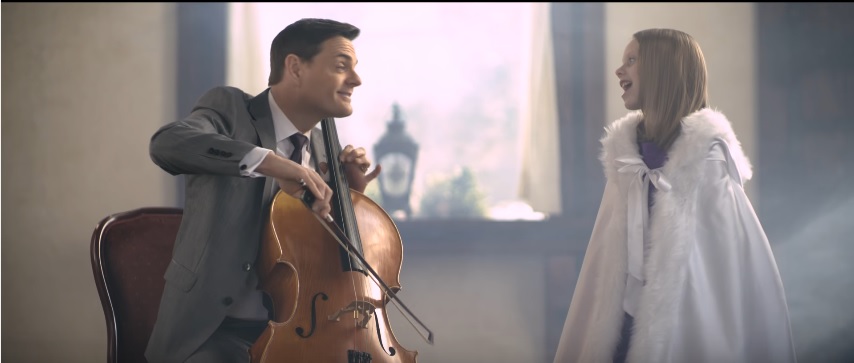 On 12 March 2017, the One Voice Children's Choir under the direction of Masa Fukuda, released a stunning new music video for a cover of a song called "Only Hope." The Christian-themed song is by the American band Switchfoot and was written by Jon Foreman for their 1999 album New Way to Be Human.
The One Voice Children's Choir recorded the song using the version that American actress, singer, and songwriter, Mandy Moore, recorded for one of the scenes in the 2002 film A Walk to Remember which was arranged and produced by the film's composer Mervyn Warren. Mandy's version of the song was not released to radio stations. However, a music video was shot and released successfully to music channels in Asia.
In the film, Jamie sings to Landon during a school play and they fall in love. The song ends with Landon kissing Jamie. Towards the end of the movie when Jamie and Landon are married in the church, Switchfoot's original version is played "transitioning from an orchestral score piece that was influenced by the song and [was] specifically written to segue into it."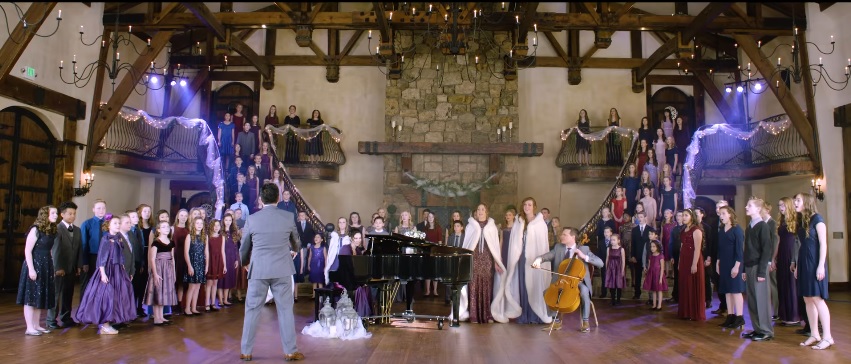 The music video by the One Voice Children's Choir features Steven Sharp Nelson of the world-renowned musical group The Piano Guys playing the cello. Steven's daughter, Lucy Nelson is a featured soloist along with Sidnie Anderson, Brooke Bromley, and Natalie Farnsworth. The music was conducted, arranged, and produced by Masa Fukuda, and Anne Cecala was the accompanist on the piano. The video was produced by Amy Oakeson the mother of Lydia Oakeson) and Suzy Oliveira (the mother of Reese Oliveira). Amy Oakeson and cinematographer extraordinaire, Nick Sales, developed the original concept for the video. The video was filmed on location at Wadley Farms in Lindon, Utah.
Speaking about the opportunity to work with the One Voice Children's Choir in this magnificent video, Steven Sharp Nelson commented, "Other than the lousy cello playing this was magical! 😉 Thank you, One Voice, for your energy, your spirit, and your gifts. I had SO much fun filming this with y'all! And thank you, most of all, for the daddy-daughter-duet opportunity. It was something I'll never ever forget."