Kerry Summers is probably the best Elvis tribute artist in the world. He has been seen in many countries around the world and is often spotlighted on cruise ships and top corporate venues. He's also made guest appearances in Branson, Nashville, Las Vegas, Hawaii and Japan.
With over one hundred Elvis songs at his command, Kerry captures every nuance and inflection of Elvis' voice and re-creates the look and feel of the legendary super-star in concert.
Born and raised in Salt Lake City, Utah, Kerry began performing as a magician and musician at an early age. After graduating from high school, and while serving a mission for the Church in Australia, he added ventriloquism to his magical and musical performing skills. After college, he married, and with his wife, Carla, joined a USO tour, performing his variety act all over the world. He has been a featured guest on many radio and television talk shows. His work has been seen and heard in a host of television films and commercials and his voice has been praised by many top name stars.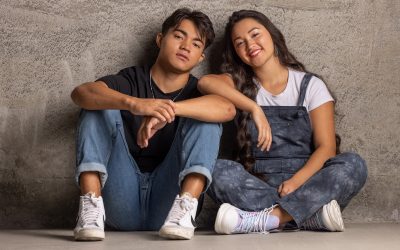 Utah siblings Ammon (19) and Liahona (18) Olayan whose heritage is rooted in Hawaii, are the two oldest of nine siblings. In addition to writing music and singing, Liahona is a self-trained pianist and Ammon plays guitar and ukulele. Ammon is also a Brigham Young...