The Savior of the World, so popular in Salt Lake City, was performed in Spanish.  Over 4.5 million Spanish-speaking people are members of The Church of Jesus Christ of Latter-Day Saints.  There were 120 cast members who performed the musical production, which tells of Jesus Christ's birth and resurrection.
To read more about El Salvador del Mundo, click here.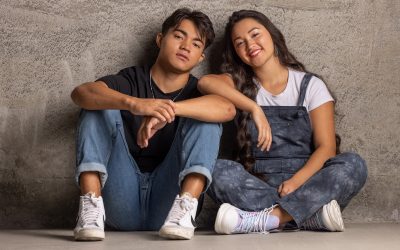 Utah siblings Ammon (19) and Liahona (18) Olayan whose heritage is rooted in Hawaii, are the two oldest of nine siblings. In addition to writing music and singing, Liahona is a self-trained pianist and Ammon plays guitar and ukulele. Ammon is also a Brigham Young...