The Savior of the World, so popular in Salt Lake City, was performed in Spanish.  Over 4.5 million Spanish-speaking people are members of The Church of Jesus Christ of Latter-Day Saints.  There were 120 cast members who performed the musical production, which tells of Jesus Christ's birth and resurrection.
To read more about El Salvador del Mundo, click here.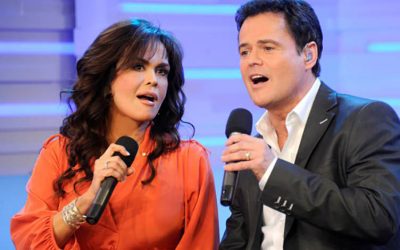 Donald Clark Osmond was born on 9 December 1957 in Ogden, Utah. His sister Olive Marie Osmond was born on 13 October 1959, also in Ogden, Utah. Donald (or Donny as he is professionally known) was the fifth child and Marie (as she is professionally known) is the eighth...