The Savior of the World, so popular in Salt Lake City, was performed in Spanish.  Over 4.5 million Spanish-speaking people are members of The Church of Jesus Christ of Latter-Day Saints.  There were 120 cast members who performed the musical production, which tells of Jesus Christ's birth and resurrection.
To read more about El Salvador del Mundo, click here.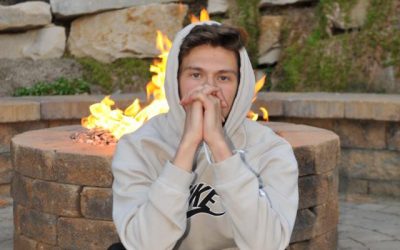 Jordan James Pinkston (his stage name is Jordan James) is an 18-year-old Acoustic, Soul-Pop singer-songwriter, and pianist from Draper, Utah, who counts John Legend and Sam Smith as influencers of his music.  To say that Jordan James has quite a few irons in the fire...