The Savior of the World, so popular in Salt Lake City, was performed in Spanish.  Over 4.5 million Spanish-speaking people are members of The Church of Jesus Christ of Latter-Day Saints.  There were 120 cast members who performed the musical production, which tells of Jesus Christ's birth and resurrection.
To read more about El Salvador del Mundo, click here.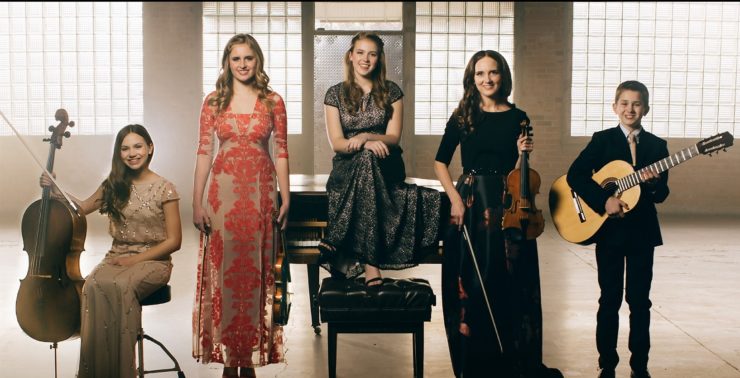 Jenny Oaks Baker, her husband Matthew, and their four children (Family Four), are from Salt Lake City, Utah. Dubbed America's Violinist, Jenny is a Grammy Nominated, Billboard No. 1 performer and recording artist. She has released 19 studio albums which have sold...