The Savior of the World, so popular in Salt Lake City, was performed in Spanish.  Over 4.5 million Spanish-speaking people are members of The Church of Jesus Christ of Latter-Day Saints.  There were 120 cast members who performed the musical production, which tells of Jesus Christ's birth and resurrection.
To read more about El Salvador del Mundo, click here.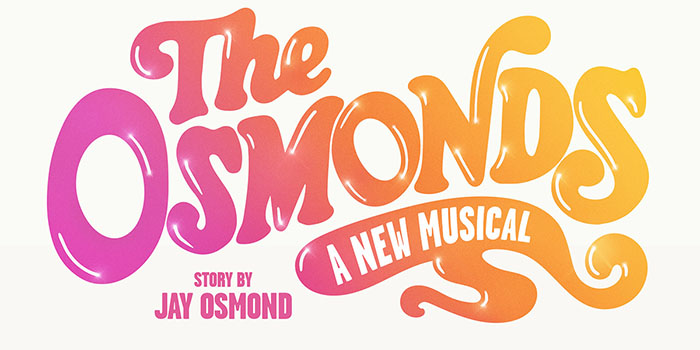 Jay Wesley Osmond is the sixth progeny of the late George Virl Osmond, Sr., and the late Olive May Davis Osmond. As a member of the performing Osmonds, Jay was a backup singer and the drummer. After more than half a century of entertaining audiences around the world,...